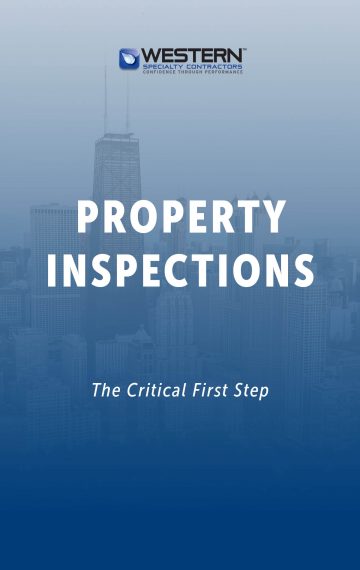 Publisher:

Western Specialty Contractors

Available in:

PDF
Download
Properly maintaining a building, facility or structure is one of the most challenging, yet important tasks of a facility manager or property owner.
Knowing which building components are the most vital, when those components should be inspected, and how they should be maintained over time can be overwhelming to the inexperienced, and even the most experienced veterans of the industry.
This ebook takes this typically unsexy topic and turns it into a very doable, and yes, even interesting, part of your maintenance strategy.